How should a Shopify shop do SEO?
16, Jun 2022
Whether you're selling internationally or domestically, traffic is an issue that you can't avoid.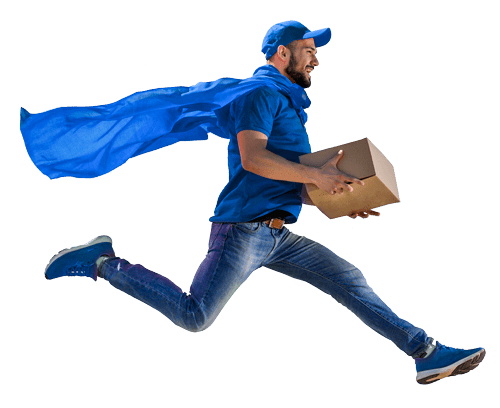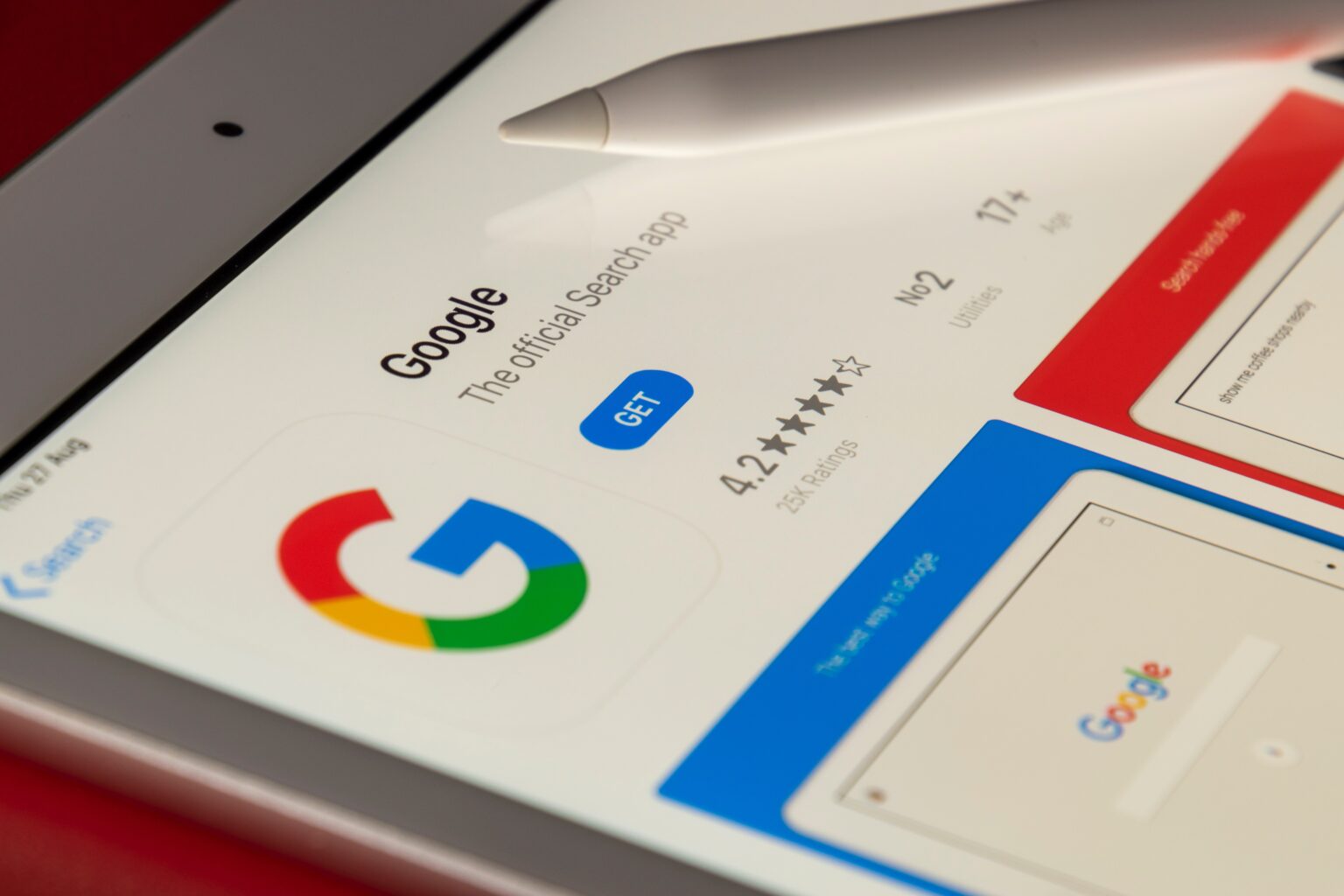 Shopify announces the opening of NFT marketplace
16, Jun 2022
According to reports in the media, the popularity of NFT (digital collectibles) has risen in recent months,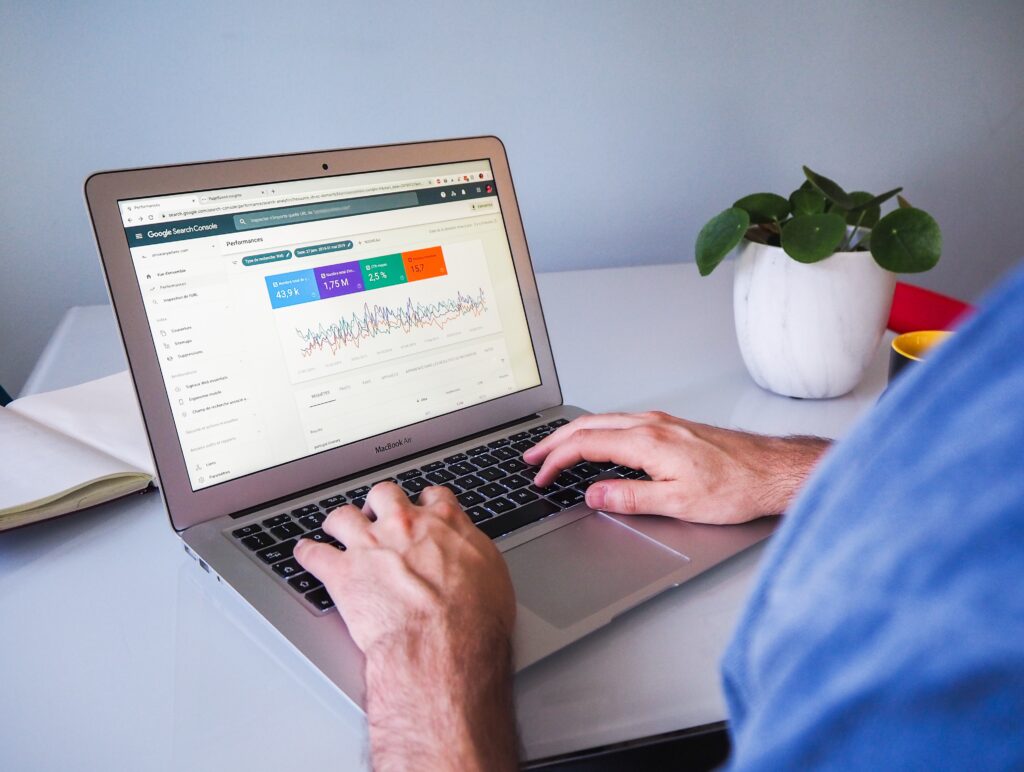 Google's 1 billion traffic is open to Shopify sellersrs
16, Jun 2022
Shopify and Google have agreed to collaborate on a new integration that will allow retailers to participate in Google's "shopping journey.