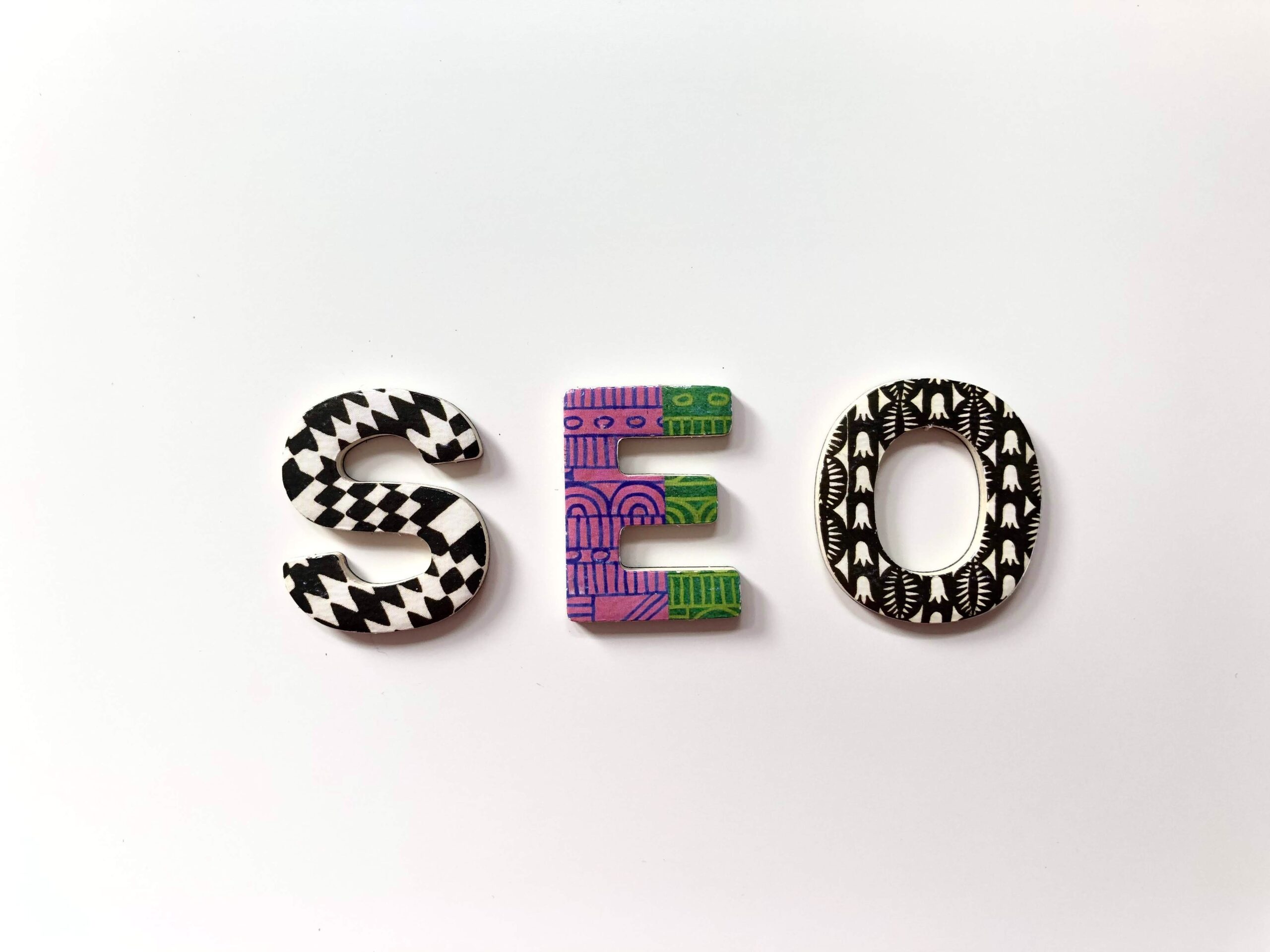 How should a Shopify shop do SEO?
Whether you're selling internationally or domestically, traffic is an issue that you can't avoid. The cost of acquiring traffic is rising as a result of growing competition from multiple platforms. We must continue to optimize our website to increase traffic.
In the early phases of long-term development, it is critical for a new Shopify independent to do a solid job of SEO optimization. After all, new Shopify sellers must be able to receive free high-quality traffic for an extended period of time. However, increasing traffic to a Shopify website using SEO takes time and effort. We're going to speak about how to do good website SEO in the early stages today.
We need to introduce some free and extremely useful tools to monitor and track your website traffic data before we execute SEO on it.
Google Search Console is a free service that lets you track website traffic, improve your rankings, and make informed decisions based on how your site appears in search results. Search for site: on Google to see if your website is searchable. For example, if your website is wikipedia.org, search for site:wikipedia.org.
The GA Real-Time Reporting feature of Google Analytics, or Google Analytics, Google's free data analysis tool, allows you to track activity on your app or website in real-time.
These are the fundamentals of SEO.
Keywords are at the heart of SEO. When a user enters a keyword into the Google search engine, the keyword is matched and the relevant webpage is displayed. So we need to get the keywords right; you can use Google Keyword Planner to do some keyword research and analysis.
Optimisation of TDK (Title/Description/Keywords).
Open the Shopify workbench, pick the product, and then scroll down to the bottom to see the next page.
Control the title characters; it must contain keywords; extra characters will not appear in Google search engine; description content has a character limit as well; description content contains all keywords, product description, and brand as much as possible; content is concise and accurate with no grammatical errors.

Home of  SEO (search engine optimization)


Open Shopify workbench – online shop – preferences, make the same changes as before, control the characters, and add keywords.