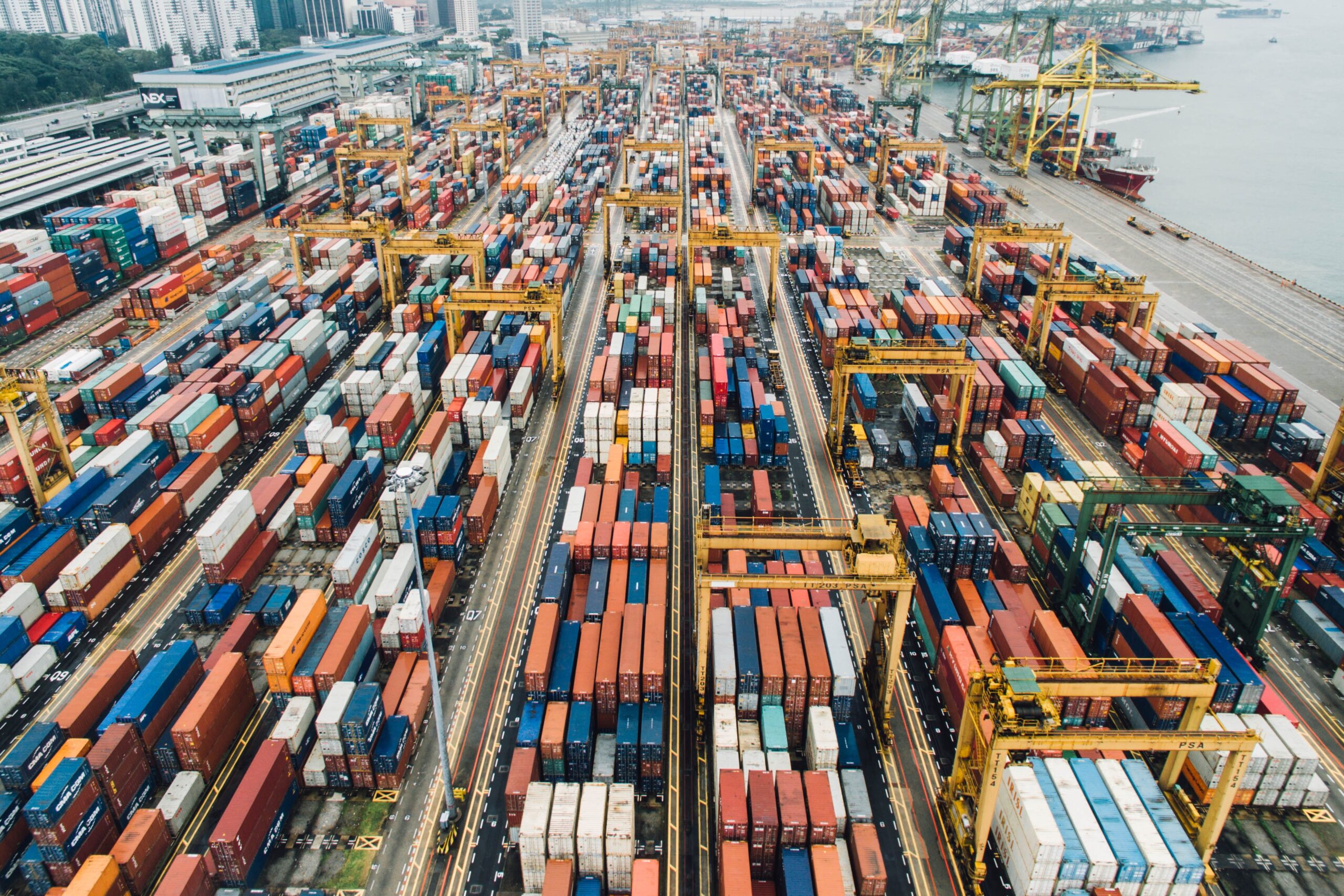 Dropshipping in Germany – The Ultimate Checklist!
Online trading is booming and has seen many developments and innovations in recent years. In this context, German e-commerce circles have always talked about dropshipping in Germany . There are now very successful online shops that no longer even have their own warehouse and hand over the entire shipping process to another company. For some online shops this may not be an option, but for other online shops it is the perfect solution.
But what exactly is dropshipping? When should you use dropshipping in Germany in your online shop? How does dropshipping work in Germany and what exactly should be considered? In today's article, we'll give you the answers to all your dropshipping questions and provide you with the ultimate checklist for more ecommerce success .
What is dropshipping?


Dropshipping is an English term from logistics and describes a special variant of distribution that is based on a fairly uncomplicated principle. In e-commerce, dropshipping means that you offer and sell goods and products in your online shop that you have no physical contact with and that you do not keep in stock yourself. This is in direct contrast to a classic retailer (stationary and online), who usually obtains its goods in large quantities from different distribution organizations and stores them themselves until they are sold to customers.

How does dropshipping in Germany work?


A total of three different actors are involved in the entire dropshipping process, each of whom is in a different position in the dropshipping process.
Exactly who are the people involved in the dropshipping process?
customer

salesperson

wholesaler or manufacturer
How dropshipping works can be easily explained in three steps:


1. Purchase of a product in your online shop by the customer
In the first step, a product is purchased in your online shop by a customer. Without knowing it, he will only be dealing with an intermediary (you).
2. Ordering the product from the manufacturer or wholesaler
In the second step, you order the product previously sold to your customer in your online shop from a manufacturer or wholesaler with whom you cooperate and whose product you offer in your online shop.
3. The product is shipped directly to the customer by the manufacturer or wholesaler
In the third step, the product you have ordered is shipped and delivered directly to the customer by the manufacturer or wholesaler. In addition, the dealer takes care of all the formalities of shipping. This step saves you the shipping process entirely. The product purchased in your online shop is "dropped" directly to your customer.
Tip: If you use dropshipping in Germany in your online shop, we warmly recommend that you only order the products you previously bought in your online shop from the manufacturer or wholesaler after your customers have paid and you have received the money. That way you don't sit on the goods that aren't picked up at the end.
What types of dropshipping are there?


In terms of access to your dropshipping partner's inventory, there are two types of dropshipping:
Fulfillment via a wholesale warehouse: theoretically full access to the entire range of the dropshipping provider. The only restriction here is the availability of the goods. Here you are in direct competition with other online retailers who trust the same dropshipping provider.
Fulfillment via a consignment warehouse: exclusive access to an area of the warehouse solely by your company. This ensures your supply of goods, but you have to pay more for the provision of the goods here.
Successful in e-commerce without dropshipping in Germany


Dropshipping in Germany has both advantages and disadvantages for your online shop. Therefore, you should think twice about whether dropshipping in Germany is an option for you or not. One thing is certain, however: whether you ship your products yourself or have external dropshipping providers do it for you: the shipping process is the be-all and end-all for satisfied customers and has an enormous impact on your success in e-commerce.